The Better Life Project Online
Online classes and short courses
Learn new skills and achieve your personal development and wellbeing goals by learning from Sarah of The Better Life Project and friends. Our onnline courses cover everything from confidence to self-esteem, positive attitude to positive body image, understanding your baby's brain to strength training for beginners! We will help to make your confidence, success and happiness a habit for life!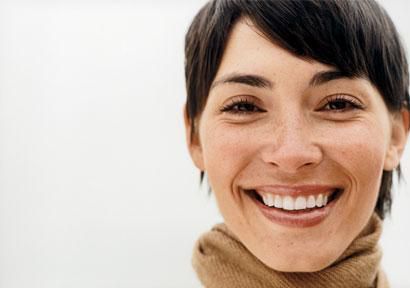 "If you are on the fence about signing up for any of these courses have a think about the money you splurge on things to make you feel good e.g. manicure, massage, facial, shoes, bag... Think about how temporary that feeling really is. Enrol now for the tools you need to carry you through the rest of your life with love, respect and confidence."
- Susan Robinson
WHATS THE INVESTMENT?
To buy a course and own it for life, prices will start at as little as €20. Learn on your own schedule, anywhere. From the comfort of your own home you can finally make that commitment to yourself! 100% satisfaction guaranteed.